Make Apps Communicate using Twilio
Twilio is a cloud based service that enables powerful communication between mobile devices, applications, conventional telephones, and systems throughout the business in order to bridge the gap between conventional and digital communication methods.
Why SparkNET & Twilio?
Twilio is a blank canvas, a platform that allows your imagination to run wild and create amazing communication driven applications, or add game changing communication to your existing application. We can create a custom solution to meet your business objectives. SparkNET has been providing deep integrations using Twilio's platform for over three years. We pride ourselves on coming up with smart solutions to meet firm deadlines and budgets.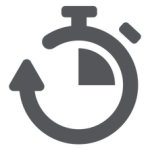 CLICK - TO - CALL
CUT HOLD TIMES TO ZERO
FOR CALL CENTERS
WITH TWILIO
Instant Lead Alerts
Expedite sales response for new inquiries
Appointment Reminders
Reduce no-shows with text or voice reminders
Click-to-Call
Cut hold times to zero for call centers
Call Tracking
Measure Calls to ad campaigns and listings
Masked Phone Numbers
Protect information on calls and texts
Two-Factor Authentication
Improve login Security with SMS passcodes
VOICE & VIDEO - Call Smarter
We can create apps to make voice or video calls around the globe and design workflows with programmatic call control.
Phone to Phone

App to Phone

App to app

Multi Tenant Conference

Voip to anywhere

Carrier connectivity
MESSAGING - All in One Messaging Tool
Send and receive global SMS, MMS and IP messages from any app, and ensure deliverability using intelligent delivery features.
Text Messaging
Picture Messaging
In-app chat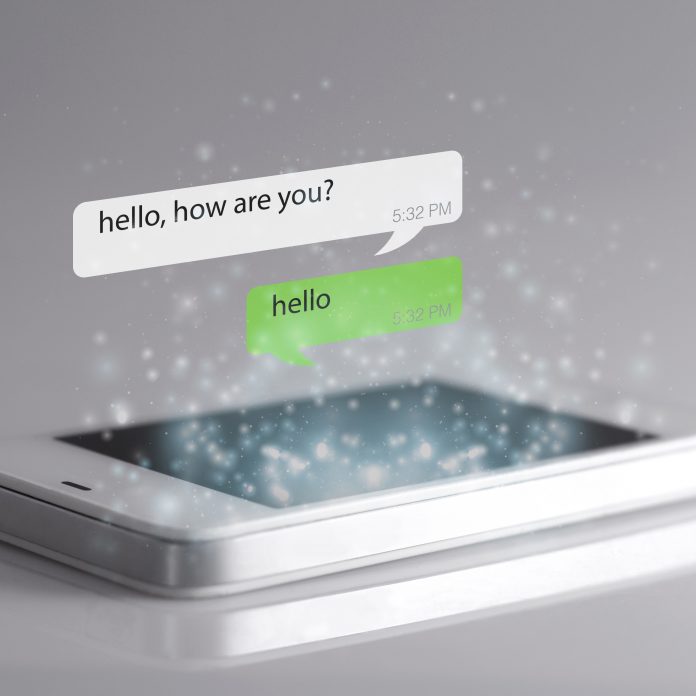 Download our Twilio Case Study
Learn More