As technology continues to evolve, the world around us becomes more and more exciting. Smart sensors on farms use water more appropriately while medical devices and wearable fitness devices deliver their own vital details to the cloud. The Internet of Things (IoT) plays its own role in how data and information pass over the network, how that data is stored, and what it means for companies and end users.
Fueled by the cooperative union of wireless technologies and the internet, along with other revolutionary advances, IoT integrations open the door to limitless possibilities. SparkNET developers possess the cutting-edge expertise needed to create a wide array of mobile and desktop integrations for IoT-enabled technology and wearable devices.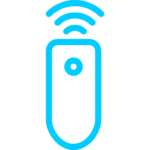 Remote Sensors Linked to a Mobile App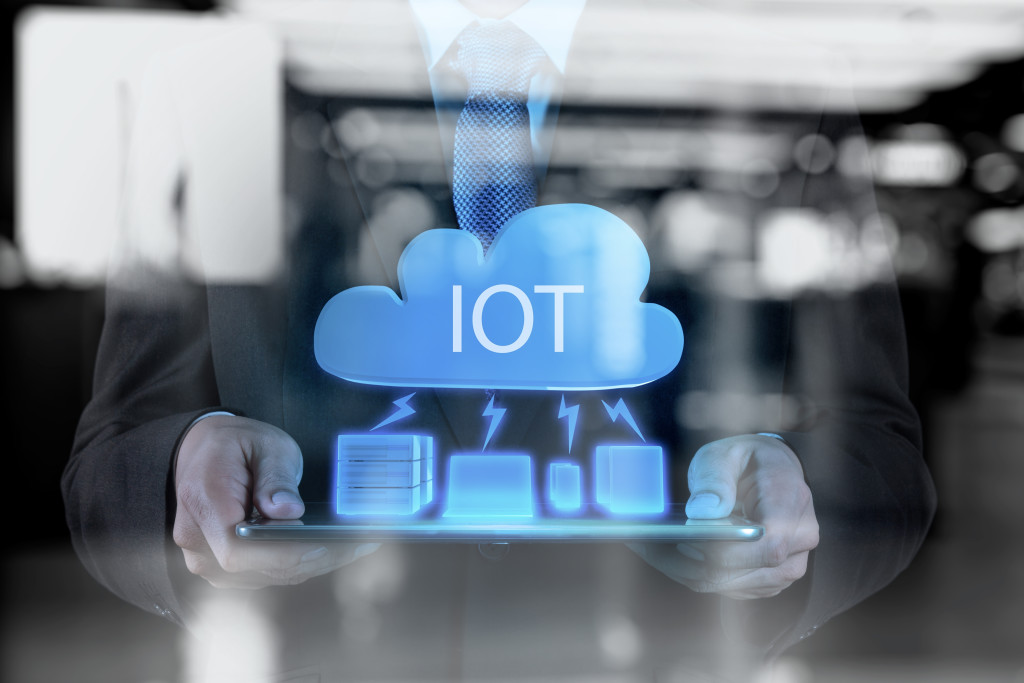 Tell us about your project
2. ANALYSIS
We will contact you as soon as possible to clarify your project requirements.
3. PROPOSAL
Once we have the information about the project we will deliver a proposal for you to review.