If you can dream it, we can build it. Our talented team designs and delivers custom software and hardware solutions for both mobile and web applications to better streamline your business.
Drive Your Vision Forward
Sometimes the best solution just doesn't exist yet. If your current processes leave you frustrated or struggling with timelines, it might be time for a change.
Allow us to help you envision the perfect flow or management system for your company's very specific needs. Our technical teams work with you to design and develop a custom software or hardware solution that complements your systems and processes while driving your business ahead of the curve, be it through data management, sales and marketing, or communication.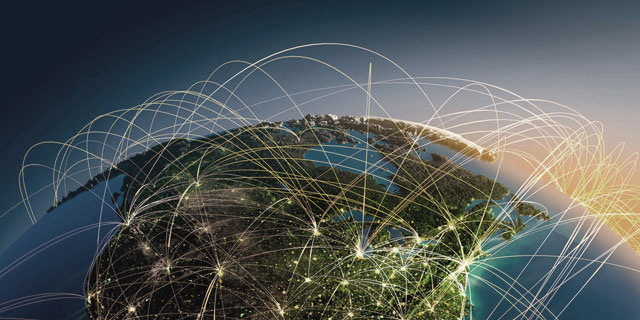 Restore Convenience without Cutting Corners
Connect the dots to your company goals by first looking at how you're going to get there. We'll help you pinpoint business operations that can be fine-tuned or improved and then execute on a plan to cut unnecessary steps and boost efficiency.
Achieving company goals comes naturally when you have the right framework in place. Let's build the change you want to see in your company.
Tell us about your project
2. ANALYSIS
We will contact you as soon as possible to clarify your project requirements.
3. PROPOSAL
Once we have the information about the project we will deliver a proposal for you to review.