MOBILE APP SOLUTIONS
Retaining customers is a primary goal of any growing business, but it's not easy in an era when brand loyalty among web users is scarce, choice is seemingly endless, and offers and discounts abound. We create custom mobile app solutions to help you meet your business objectives.
Apps Built for Business
The shift in focus might be obvious to many in business, but that's just one piece of the puzzle. Many leaders fail to realize that a good mobile strategy can have a tremendous impact on building long-lasting client relationships. We can create a custom solution to meet your business objectives. SparkNET has been providing mobile strategy solutions using cutting edge technology for over five years. Let us help get your business's message into your client's hands wherever they are. We pride ourselves on coming up with smart solutions to meet firm deadlines and budgets.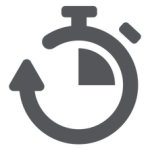 THE AVERAGE USER SPENDS
89% OF THE TIME ON THEIR PHONES
USING MOBILE APPS
Connect with Your Clients
INCREASE YOUR CUSTOMER RETENTION
Filtering through visitors on your website to determine the strongest leads is a real challenge. Even then, once you find the right audience, maintaining contact with them is the key to increasing the lifetime value for each customer.
YOUR SOLUTION: A MOBILE APP
According to Adobe's digital marketing report, customers who use a Mobile App tend to stay engaged 3 to 4 times longer than those that visit using a mobile website. Your sales opportunity increases exponentially the more time your customers spend on your app.
WHAT DOES THAT DO?
A Mobile app puts you one click away from customer engagement. And since they downloaded your app, you know everyone is interested in your offerings. Using push notifications, you can even gently remind customers that about your promotions and new product lines instead of paying for an advertising platform.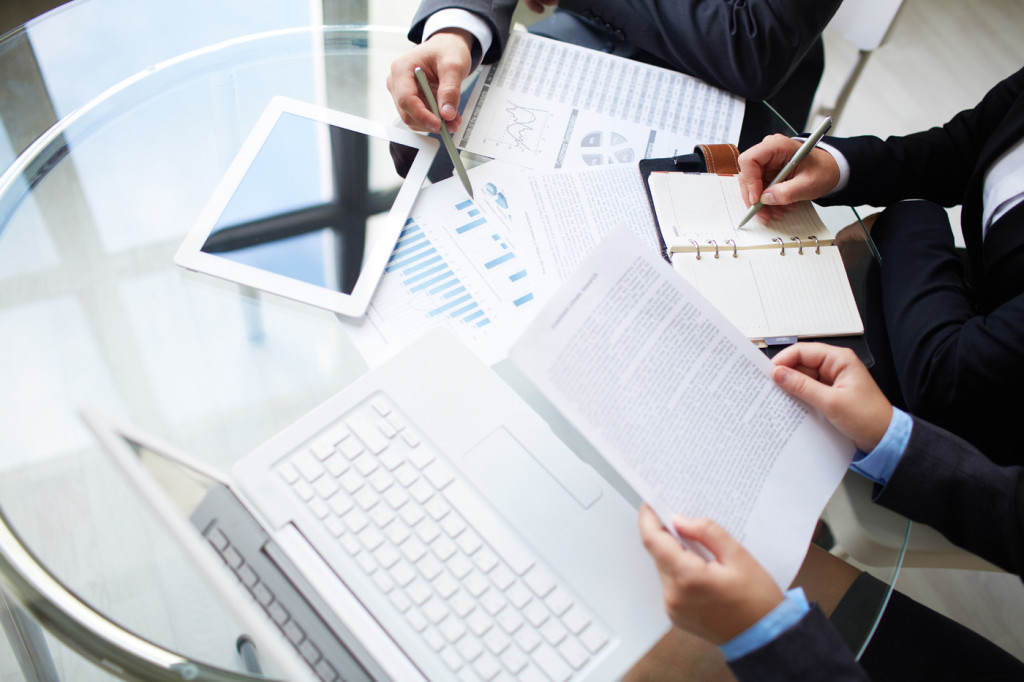 Time Spent Per Session (Minutes)
Use Frequency per Month
Mobile Website
Phone App
Tablet App

Request a Consultation