Software as a Service (SaaS) typically involves a licensed, centrally hosted software solution available through a thin client in a web browser. Sometimes called on-demand software, SaaS is a popular way of giving end users software access over the internet by subscription without having to download, install, or manage anything.
Effortless Convenience and Freedom
Moving solutions to the cloud can bring new life into your applications while giving your customers the flexibility to use the software without a complex installation or any maintenance obligations. You can achieve a more global client reach with a solution that is just as easy to use as it is to maintain.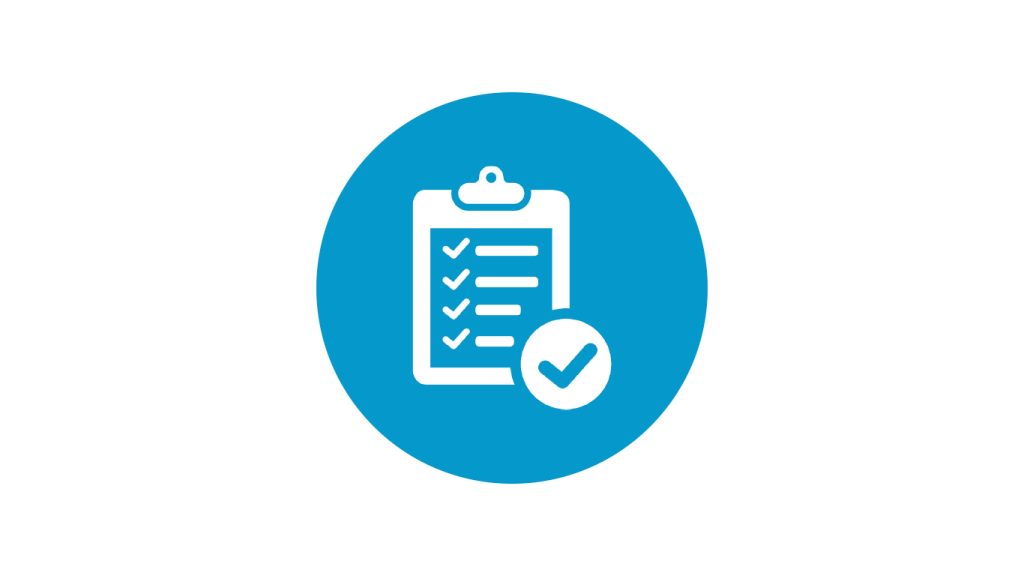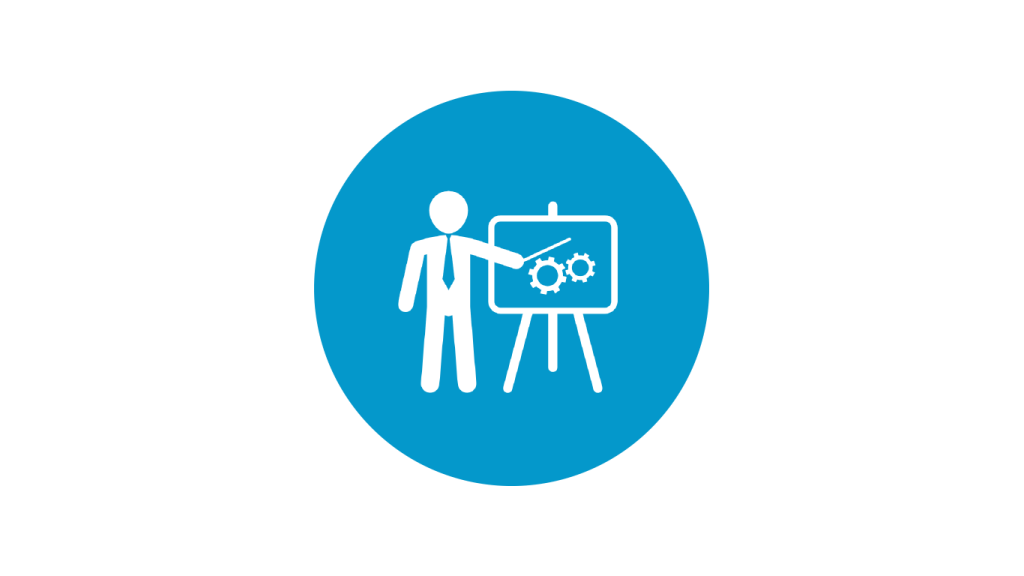 Flexible Features
SparkNET has developed a selection of multi-tenant solutions specifically for legacy desktop software, allowing multiple users concurrently without disrupting the data or the system. Our talented team employs proven conversion techniques to breathe new life into older apps, reintroducing them in a user-friendly and highly accessible format. When deployed from the cloud, these revived legacy apps help our customers to dramatically expand their marketing reach, working toward bigger company goals.
SaaS solutions offer many benefits to corporations as well as end users. Bring your tried and true product to new heights with a licensed, subscription-based service that keeps your customers engaged.
Tell us about your project
2. ANALYSIS
We will contact you as soon as possible to clarify your project requirements.
3. PROPOSAL
Once we have the information about the project we will deliver a proposal for you to review.